Our strategic warehouse locations,well laid out, combined with best in class design tools, processes and systems, our warehouse is open for services the customers to ensure cost-efficient distribution solutions.
Some of the services provided include: stuffing/loading, unstuffing/unloading of containerized cargo.Value-added services such as re-packing and re-labeling cargo for re-export purpose as well,inventory control, adequate insured private warehousing space, Safe storage of goods, Control checks on inbound & outbond of goods, door-to-door delivery.
Our distribution solutions ensure your products arrive in the right place, at the right time, and at the right price.
We provides sea freight Full Container Load (FCL) and Less –than- Container Load (LCL) services. We can arrange shipment FCL/LCL cargo from Indonesia main ports to any port in the world.
We partner with the world's premier air carriers, to deliver the space allocation, competitive price, on-time performance and range of products you need.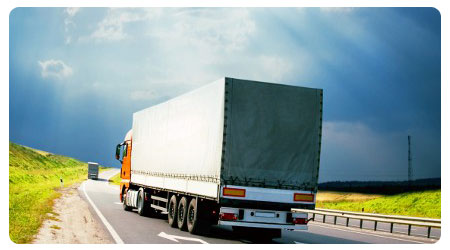 Doing business in Indonesia as archipelagic country presents a number of unique constraints and challenges.
We provide the best service in industry
We can provide many options of reliable shipping lines and airline service