Our Services
Various Services We Provide​
Our services includes sea freight, air freight, warehousing and distribution as well as domestic freight and inter island service.
We provides sea freight Full Container Load (FCL) and Less –than- Container Load (LCL) services.We can arrange shipment FCL/LCL cargo from Indonesia main ports to any port in the world.
We partner with the world's premier air carriers, to deliver the space allocation, competitive price, on-time performance and range of products you need.
Our strategic warehouse locations,well laid out, combined with best in class design tools, processes and systems, our warehouse is open for services the customers to ensure cost-efficient distribution solutions.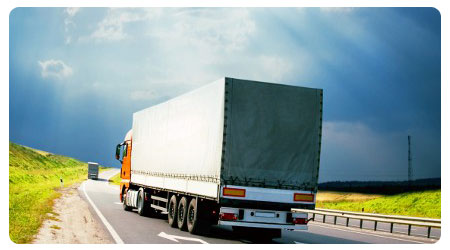 Doing business in Indonesia as archipelagic country presents a number of unique constraints and challenges. With this condition of course need the provision of efficient, reliable and affordable shipping services to, from, between and with island.
With years of working alongside thousands of clients across the world, there's no customs or shipping challenge we haven't overcome. Whether its air freight, sea freight,customs clearance, domestic freight & inter island service.We always offer you you ideal solutions backed by our rich history of experience.
With us… you can rest assured that all your shipping needs will be met as best as possible.
Africa
Ghana
Pantai gading
Seychelles
Australia

Middle East
Bahrain
Egypt
Iran
Iraq
Qatar
Suriah
UAE
Saudi Arabia
South America
Argentina
Brazil
Chile
Uruguay
Venezuela
Columbia
Asia
Malaysia
Thailand
China
Philipina
Singapore
Korea
India
UK & Europe
Belgium
Czesh
Denmark
Irlandia
France
Germany
Italy
Luxembourg
Portugal
Spain
Russia
Turkey
Switzerland
Sweden
We provide the best service in industry
We Can Provide Many Options Of Reliable Shipping Lines And Airline Service